A WELLNESS & EDUCATIONAL solution THAT MAKES PORTION CONTROL EASY!
GREAT FOR EMPLOYEE WELLNESS, WEIGHT LOSS, DIABETES EDUCATION, WELLNESS EVENTS AND BRAND AWARENESS!

I invented the Portion Clip TO MAKE PORTION CONTROL EASY!
The Portion Clip has 3 sizes in 1 and clips right to the bag of NUTS, SNACKS, CEREAL, to help keep food fresh!

Dishwasher Safe & BPA Free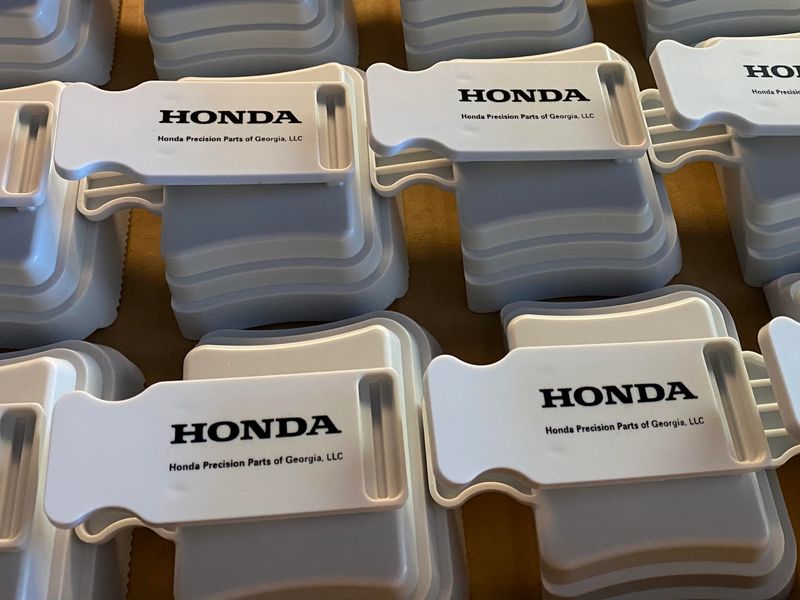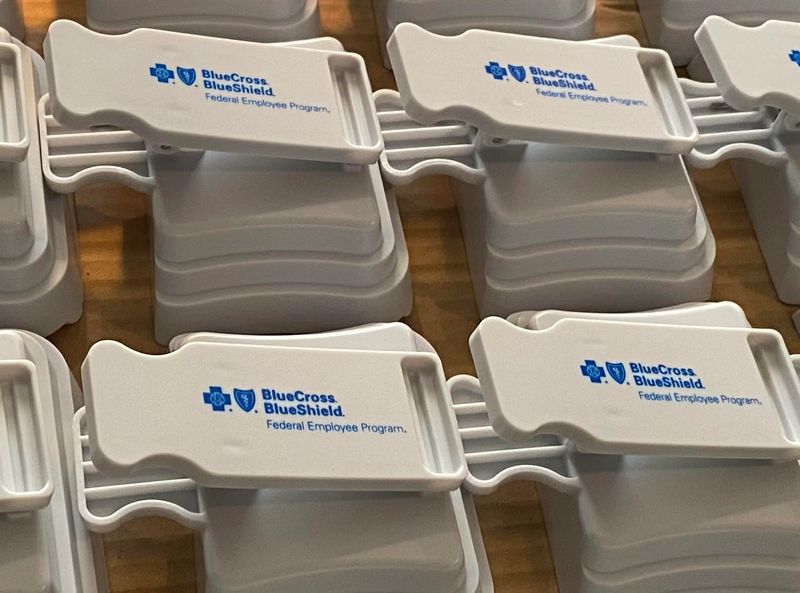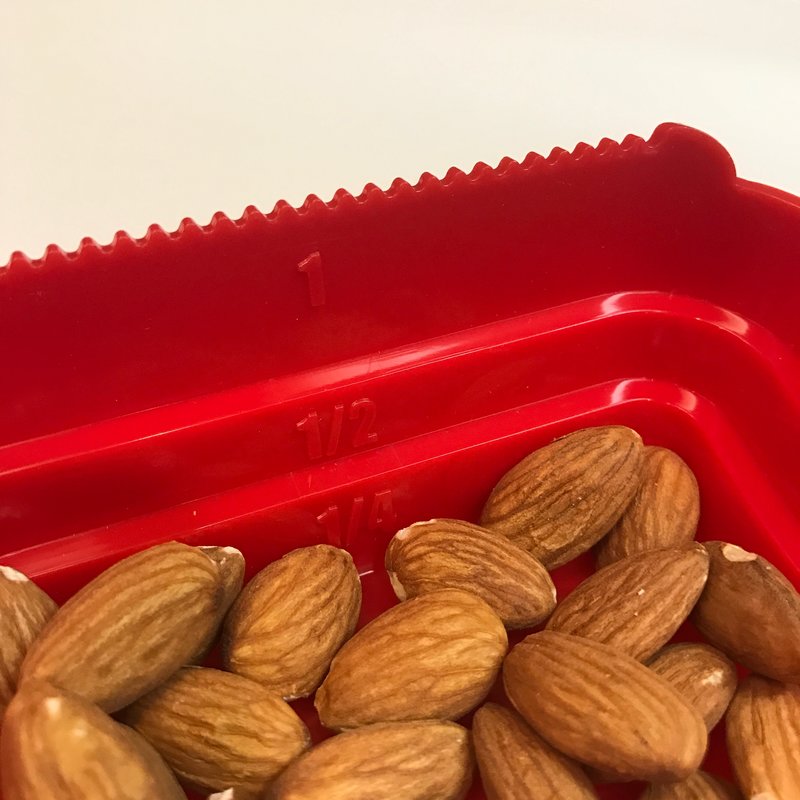 An amazing wellness solution for Diabetes Education and Employee Wellness!
Contact Aaron Maguire for more information.  Email: portionpaw@gmail.com or 605.595.8823
Interview at the AADE Conference