A UNIQUE WELLNESS & EDUCATIONAL TOOL TO MAKE PORTION CONTROL EASY!
The Portion Clip is a great Welleness and Educational Solution to make Portion Control Easy!!
Portion Control has always been so hard...Until Now!

I invented the Portion Clip so you can get the RIGHT PORTION...EVERY TIME!!

Dishwasher Safe & BPA Free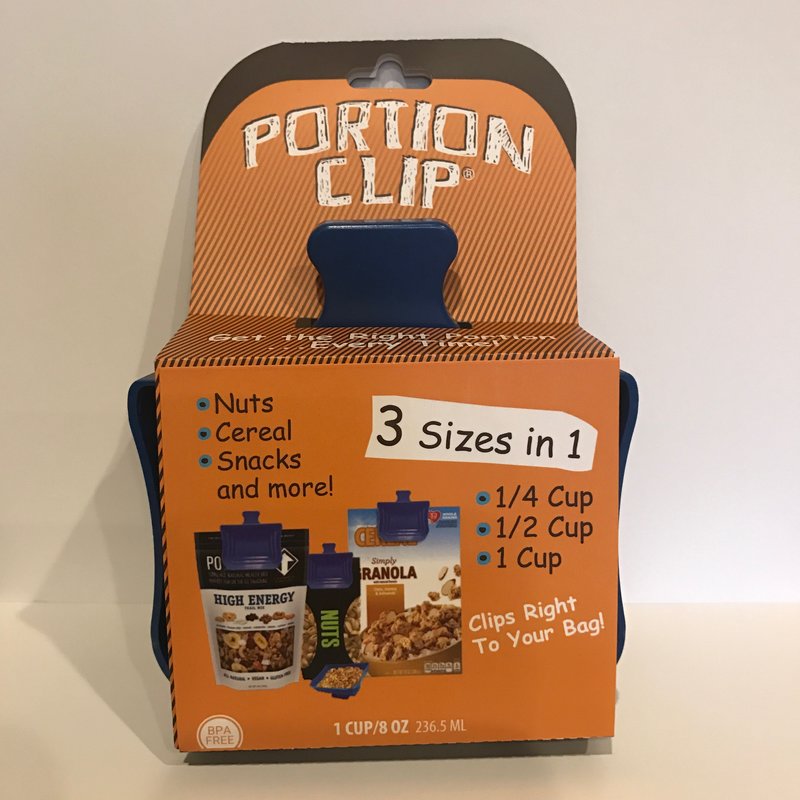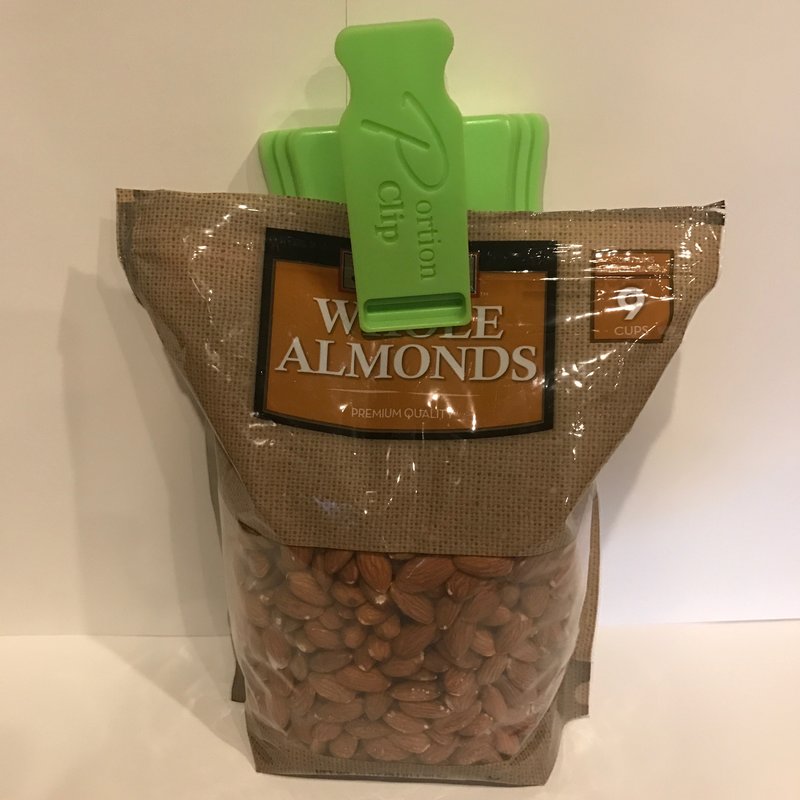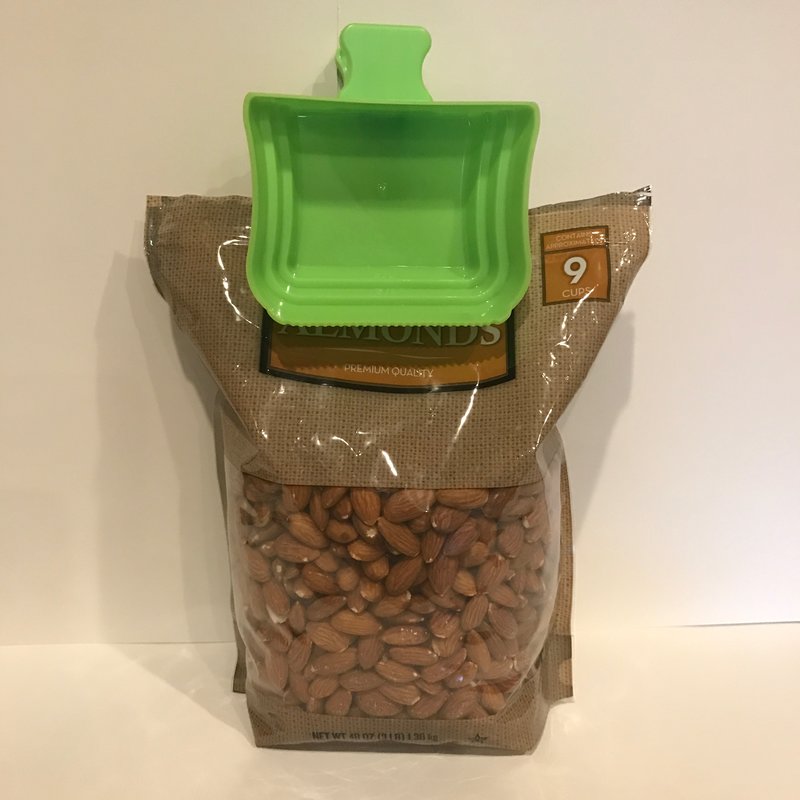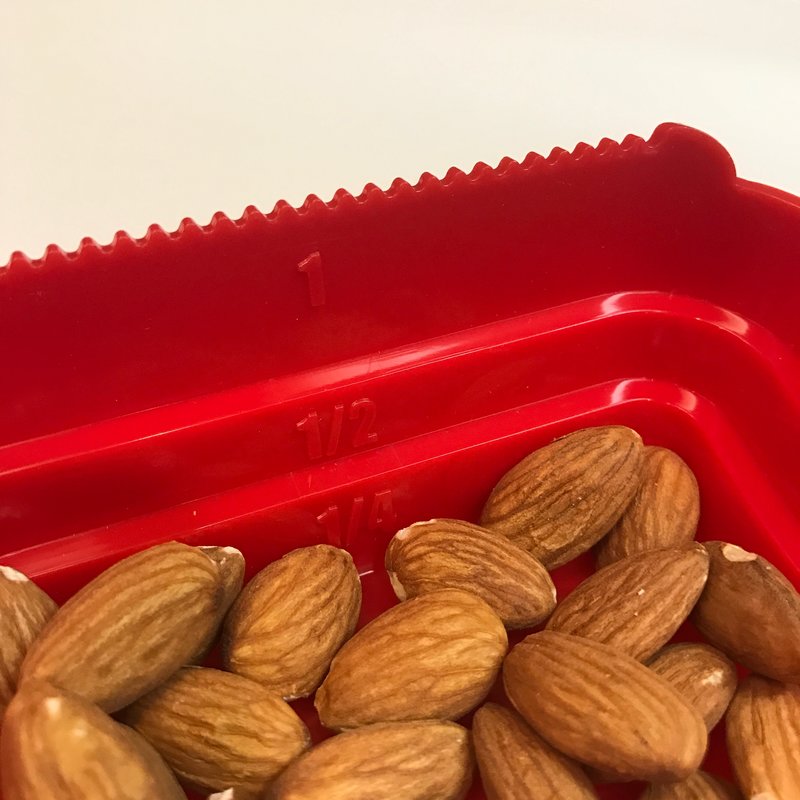 The Portion Clip has 3 sizes in 1 and clips right to your bag of nuts, snacks, cereal, etc. to help keep your food fresh!
Interview at the AADE Conference